Lab of the Month
Zebrafish tail fin vasculature showing veins in blue and arteries in black from the lab of Arndt F. Siekmann, University of Pennsylvania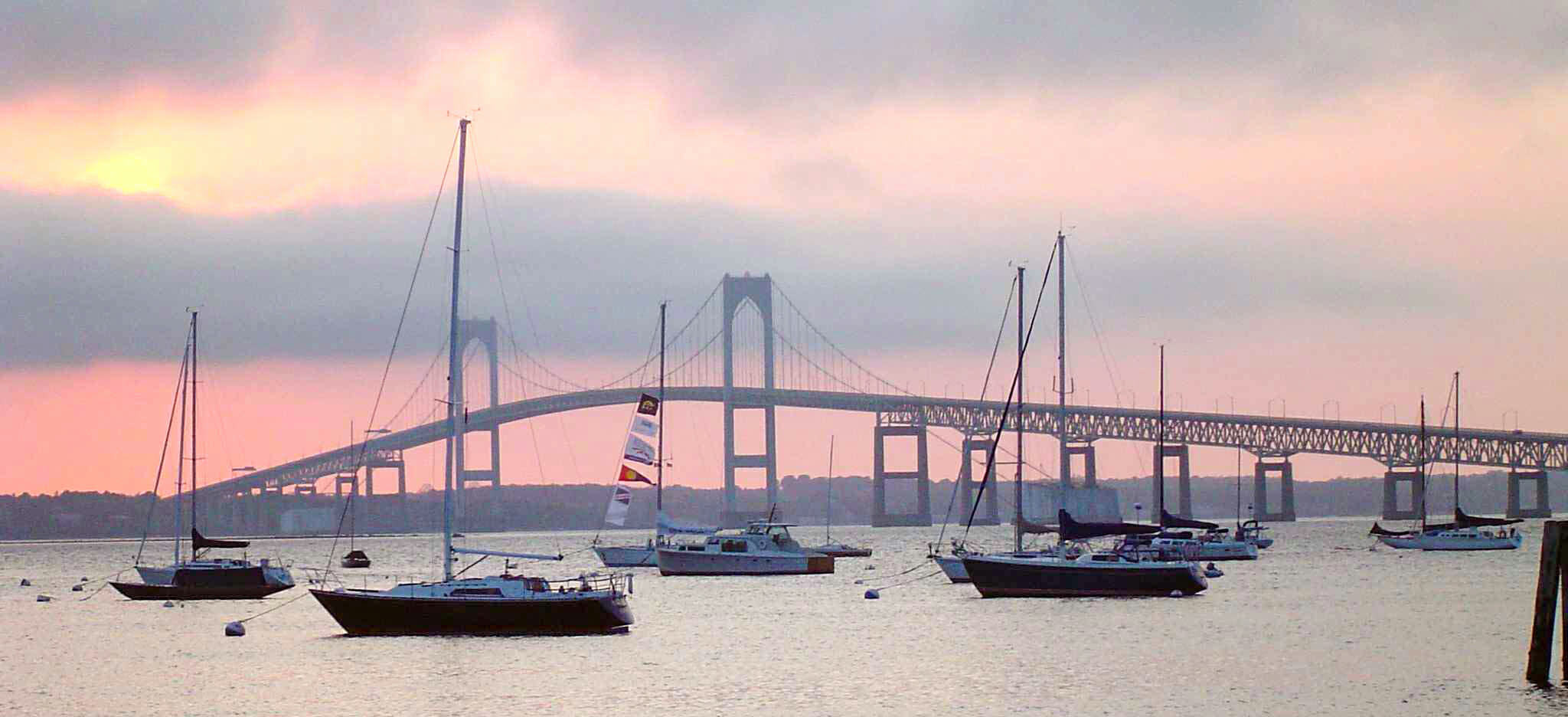 Vascular Biology 2023
Annual Meetings of NAVBO and the Microcirculatory Society in Newport, RI from October 15-19, 2023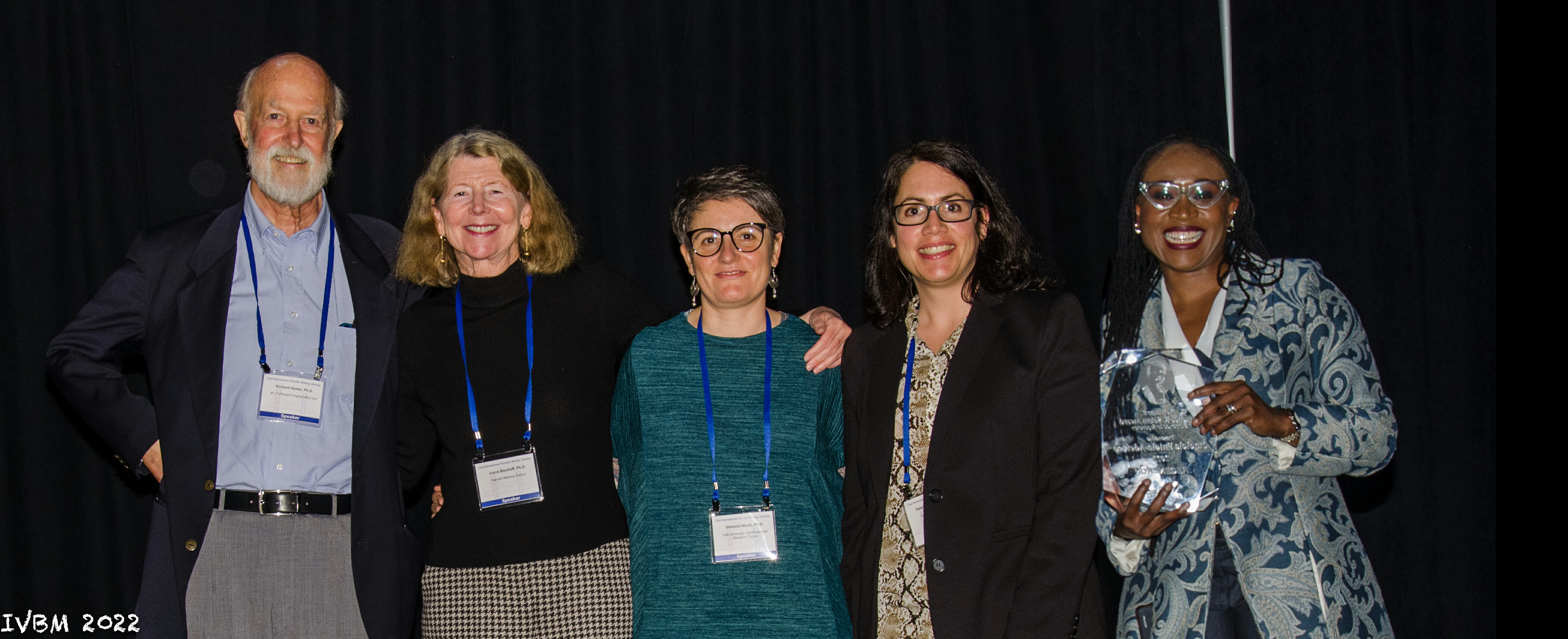 2022 Meritorious Award Recipients
Richard Hynes, Joyce Bischoff, Stefania Nicoli, Delphine Gomez and Lola Eniola-Adefeso.

NAVBO Trainee Travel Award Recipients to the 22nd IVBM
North American Vascular Biology Organization
We've updated our website to provide easier access to our cutting-edge programming, help you connect with others in the vascular biology field, and provide a new forum for the discovery process. Members, be sure to check out the new Member Portal, where you can update your profile, check out membership news, and more!
Our June 2023 Lab of the Month is the lab of Arndt F. Siekmann, PhD at the University of Pennsylvania.
Meet the Siekmann Lab
Vascular Biology 2023
Join NAVBO and the Microcirculatory for Vascular Biology 2023, October 15-19, 2023, in Newport, RI!
We are now accepting nominations for the Stephen Schwartz and Florence Sabin meritorious awards.  Nominations are due March 15, 2023.
Learn More
NAVBO Corporate Partners & Members