Cam McCarthy, PhD, FAHA
Cardiovascular Translational Research Center
Department of Cell Biology and Anatomy
School of Medicine Columbia
University of South Carolina
Primary Research:
The Vascular and Integrative Physiology (VIP) Lab directed by Cam McCarthy at the University of South Carolina School of Medicine-Columbia studies novel mechanisms of vascular deterioration in cardiovascular and metabolic diseases, as well as aging. Current research topics include identifying the vasculoprotective mechanisms of autophagy, investigating how O-GlcNAc post-translational modifications cause vascular damage, and determining how ANGPTL3- and ANGPTL4-lipase crosstalk contributes to vascular dysfunction. We are currently funded by the NIH and the American Heart Association and we are committed to promoting an inclusive, diverse, and enthusiastic lab environment.
Laboratory web site URL:
Collaborative Relationships:
Our lab's primary collaborators are my wife's lab, Dr. Camilla F. Wenceslau, and the lab of Dr. Clinton Webb (director of the Cardiovascular Translational Research Center). Camilla and I share a physical lab space, and Clinton's lab is just across the hall. Therefore, our floor on the USC-School of Medicine is a highly collaborative environment, where people have the opportunity to contribute to multiple on-going projects.
Recent Presentations:
Fostering the mentor and mentee relationship. Women in Science and Medicine Committee. University of South Carolina School of Medicine-Columbia, April 2023.
Novel mechanisms of autophagy-mediated vasculoprotection. ACSM's Integrative Physiology of Exercise Conference, September, 2022.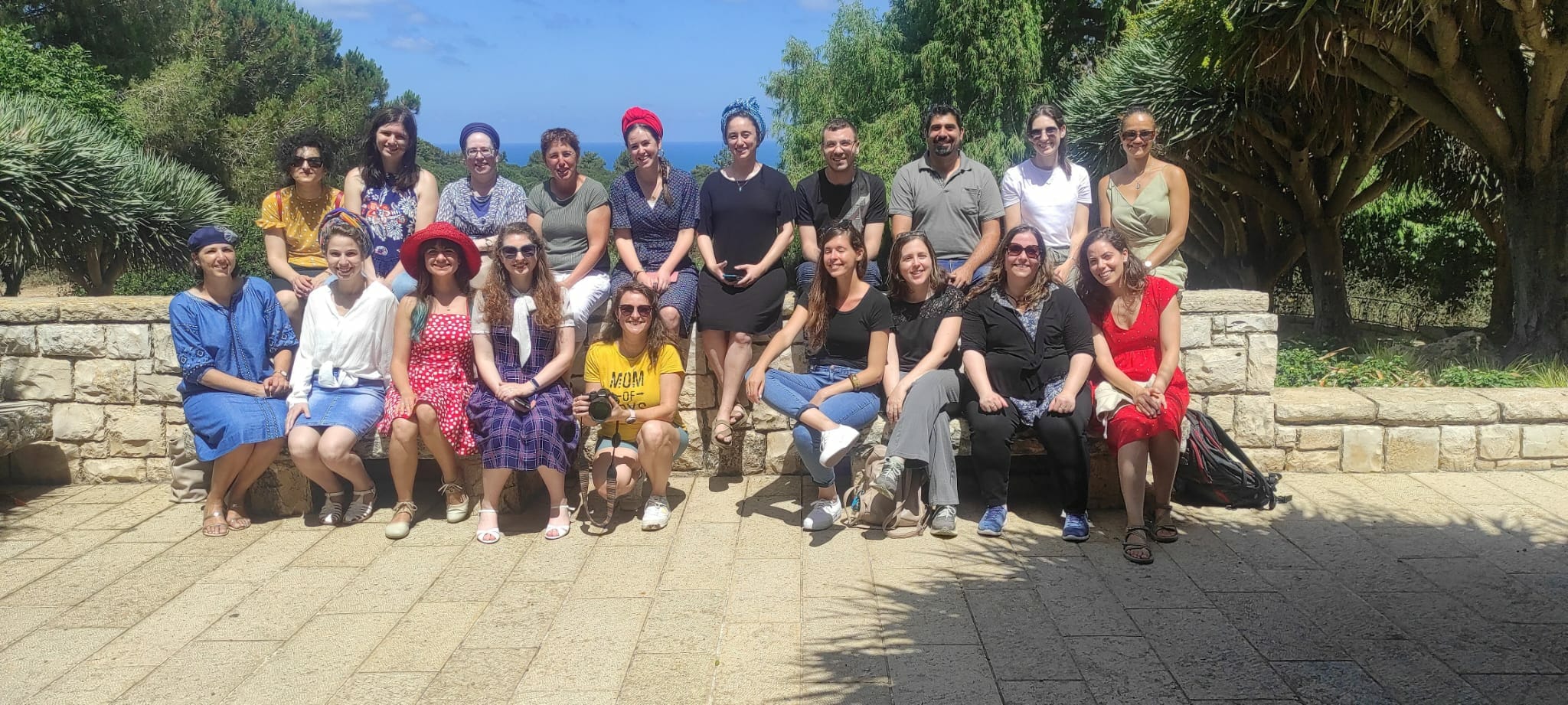 Cardiovascular Translational Research Center Department of Cell Biology and Anatomy…
Learn More