Tirthadipa Pradhan-Sundd, PhD
Assistant Professor
Department of Medicine
University of Pittsburgh School of Medicine.
Vascular Medicine Institute
Description of primary research:
We love to learn about hematological diseases. Our primary disease model is sickle cell disease. Using state-of-the art imaging, molecular biology and biochemical techniques we sought to understand the effect of hemolysis and heme/iron accumulation in sickle cell disease associated liver injury and the role of vascular components (endothelial and Kupffer cells) in these processes. Our second love is Hemophilia. We are trying to understand the role of sinusoidal endothelial cells in liver directed gene transfer in Hemophilia. A more recent continuously growing interest is to understand the mechanism of erythorophagocytosis in different hematological disease models.
Laboratory web site URL:
https://www.pradhansunddlab.com/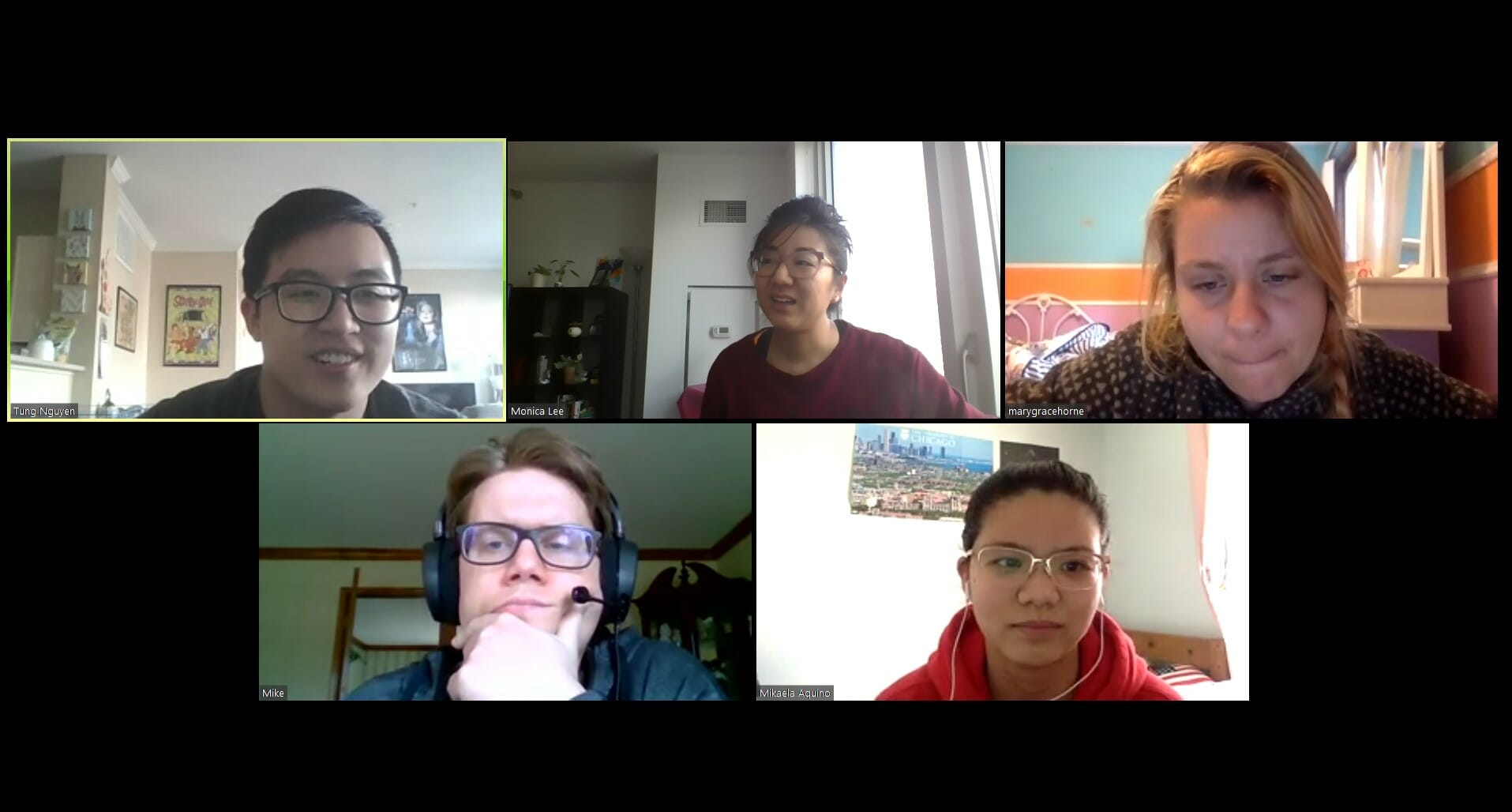 Assistant Professor Department of Physiology & Biophysics University of Illinois…
Learn More