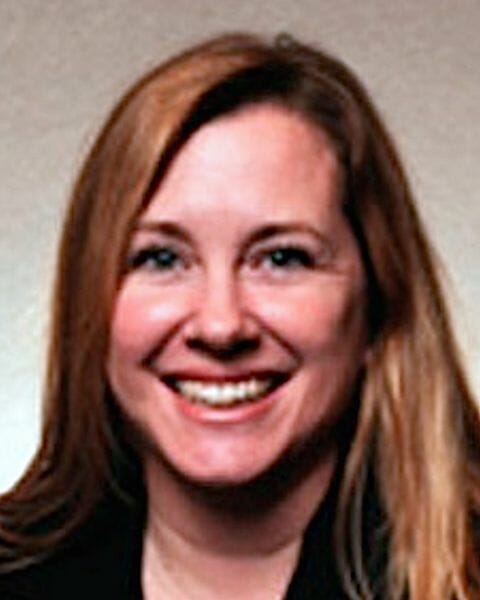 GTPase regulation of actomyosin during blood vessel tubulogenesis
ONDINE CLEAVER, PH.D.
Associate Professorregister
Department of Molecular Biology
UT Southwestern Medical Center
Dallas, TX
Recorded on March 8, 2018
THIS WEBINAR IS BEING SPONSORED BY ANGIOGENESIS
Angiogenesis is an international peer-reviewed journal devoted to the publication of top quality original articles and reviews on the cellular and molecular mechanisms that regulate angiogenesis in physiological and pathological conditions. As a central source for rapid communications representing the full spectrum of angiogenesis research, this multidisciplinary journal publishes innovative experimental studies using molecular, in vitro, animal model systems and clinical investigations of angiogenic diseases. Angiogenesis also reports on novel therapeutic approaches for promoting or inhibiting angiogenesis as well as new markers and techniques for disease diagnosis and prognosis.
ONDINE CLEAVER - 
The Cleaver Lab is a part of the Hamon Center for Regenerative Science and Medicine (CRSM).  Her lab studies cell fate and how cells assemble into tissues. Her group is particularly interested in intracellular signaling events that drive cytoskeletal or adhesion changes within progenitor cells, allowing them to assemble into functional tissues. She focuses on blood vessels and on developing organs, such as the pancreas, the kidney, and the lung. She is interested in how cues in the microenvironment drive vascular assembly or growth, and how blood vessels in turn communicate paracrine, non-nutritional signals to stem cell niches.  Find out more about Dr. Cleaver and her lab at http://www.utsouthwestern.edu/labs/cleaver/
PRESENTATION - 
The presentation entitled, GTPase regulation of actomyosin during blood vessel tubulogenesis, is a more in-depth version of her presentation in the "Engineering Vascular Morphogenesis" session at Vascular Biology 2017 (Monterey, CA; October 15-19, 2017).
Much of this presentation will refer to her article in Angiogenesis, "Rasip1 is essential to blood vessel stability and angiogenic blood vessel growth" (, Volume 19, Issue 2, pp 173–190).  Here is a link to the abstract of the article.  If you have a subscription to Angiogenesis, you will have access to the full text.