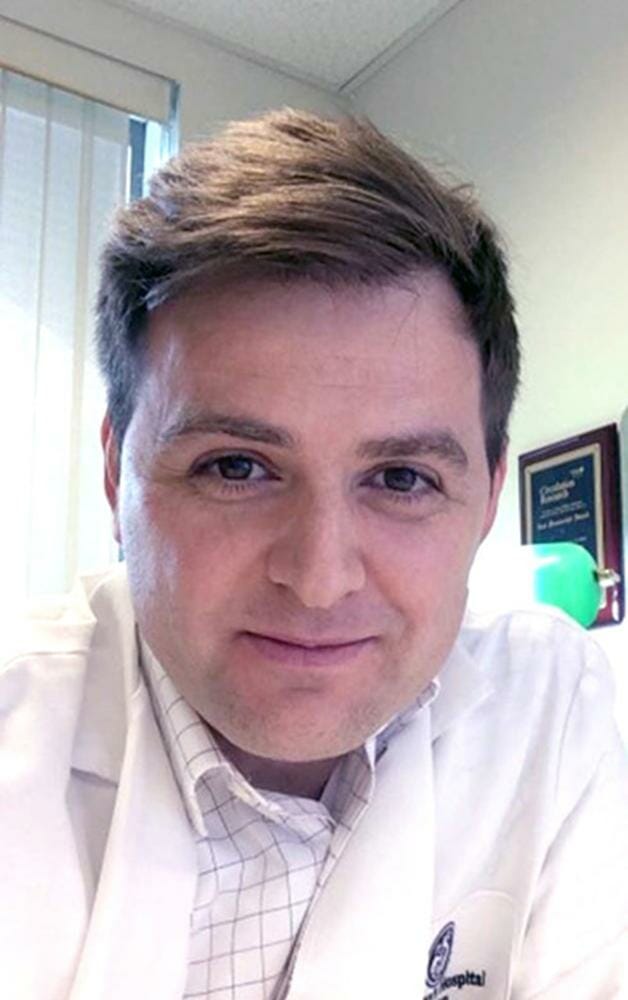 Engraftment of bioengineered vascular networks
JUAN MELERO-MARTIN, PH.D.
Associate Professor
Department of Cardiac Surgery
Boston Children's Hospital
June 14, 2018 at 1:00pm EDT
Stem cells and tissue engineering hold great promise in Regenerative Medicine. However, engrafting stem cells and generating tissues with stable functional vascular beds remain major challenges. Our laboratory uses bioengineering principles to understand how vascular networks are formed and the mechanisms by which the host modulates the engraftment and activity of human vascular cells.  Find out more about Dr. Melero-Martin and his lab at http://meleromartinlab.com/
PRESENTATION - 
The presentation entitled, Engraftment of bioengineered vascular networks, is a more in-depth version of the presentation he gave in the "Bioengineering Organ-Specific Vasculatures" session at Vascular Biology 2017 (Monterey, CA; October 15-19, 2017).  Much of the presentation will be based on his paper in Nature Biomedical Engineering: Host non-inflammatory neutrophils mediate the engraftment of bioengineered vascular networks. Lin RZ, Lee CN, Moreno-Luna R, Neumeyer J, Piekarski B, Zhou P, Moses MA, Sachdev M, Pu WT, Emani S, Melero-Martin JM.  Nat Biomed Eng 2017; 1:0081.  If you have a subscription to the journal, you can access the full article.