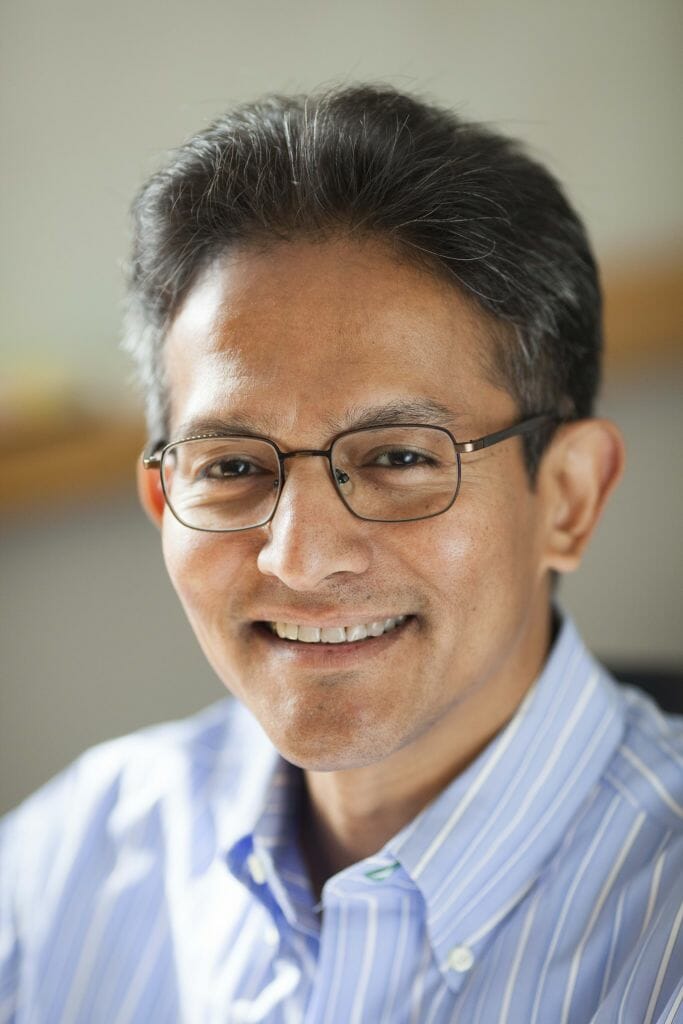 Sphingosine 1-phosphate signaling: From the receptor, signaling mechanisms to novel therapeutics
TIMOTHY HLA, PH.D.
Patricia K. Donahoe Professor
Harvard Medical School
Department of Surgery
Investigator, Vascular Biology Program
Boston Children's Hospital
December 20, 2018 at 1:00pm EST
This webinar is being sponsored by: The University of Toronto and the Ted Rogers Centre for Heart Research

TIMOTHY HLA -
Timothy Hla received his Ph.D. in biochemistry from The George Washington University. Following a post-doctoral training period with Thomas Maciag, he started his laboratory at the Holland Laboratory at the American Red Cross, Rockville, MD. He was recruited to the University of Connecticut School of Medicine in Farmington, CT where he founded the research Center for Vascular Biology and was eventually promoted to Professor. In 2009, he was recruited as a Professor and Director of the Center for Vascular Biology at Weill Cornell Medicine, Cornell University. He moved his research program to Boston Children's Hospital in 2016 where he is appointed as an investigator at the Vascular Biology Program and Patricia K. Donohoe Professor of Surgery at the Harvard Medical School.
Dr. Hla is an honorary member of the Japanese Biochemical Society, received an honorary M.D. degree from the Geothe University, Frankfurt, Germany and a MERIT award from the NHLBI, NIH in 2006. He has contributed widely to the areas of Sphingosine 1-phosphate signaling, cyclooxygenase (COX)-2 pathway and vascular cell and molecular biology. Details of his scientific contributions can be obtained at: https://scholar.google.com/citations?user=EcHl4pAAAAAJ&hl=en
PRESENTATION - 
The presentation entitled, "Sphingosine 1-phosphate signaling: from the receptor, signaling mechanisms to novel therapeutics," will feature the history, background and current research on sphingosine 1-phosphate biology.