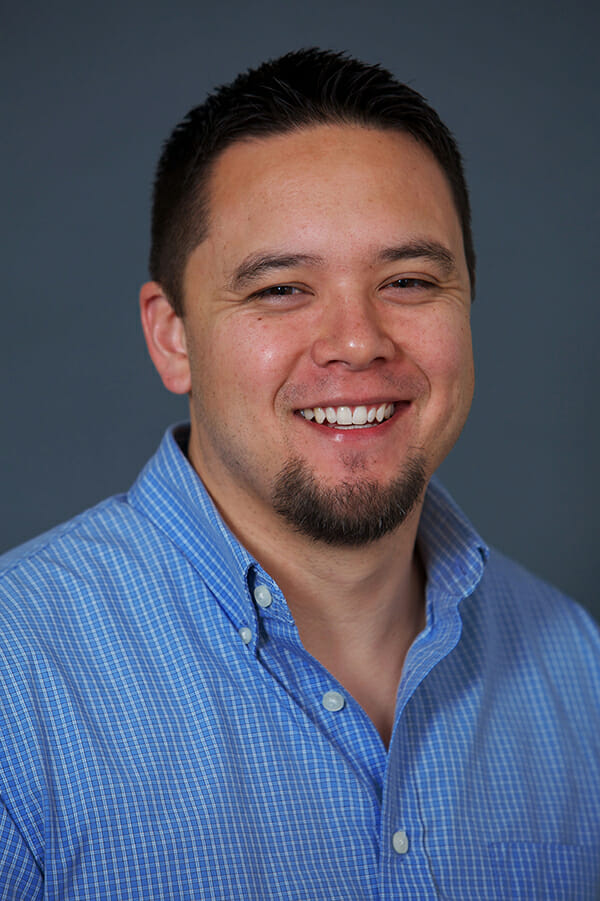 Angiopoietin-2 inhibition rescues arteriovenous malformation in a Smad4 HHT mouse model
STRYDER MEADOWS -
His lab uses a combination of mouse genetics and in vitro experimental approaches to understand the basic molecular mechanisms of vascular development and disease. A main focus of the lab is to elucidate the molecular pathways associated with the vascular disorder Hereditary Hemorrhagic Telangiectasia (HHT). In particular, we aim to identify TGFb downstream targets that are involved in the formation of arteriovenous malformations (AVMs) that occur in HHT patients. We are also interested in defining the mechanisms of blood vessel fusion, as well as identifying genes with novel roles in vascular biology. Our favorite vascular model is the mouse retina, but we also investigate embryonic development.
Visit his lab's web site at https://meadowslab.squarespace.com/
PRESENTATION - 
Hereditary Hemorrhagic Telangiectasia (HHT) is an autosomal dominant vascular disorder caused by heterozygous, loss-of-function mutations in four TGFβ pathway members, including the central transcriptional mediator of the TGFβ pathway, Smad4. The molecular mechanisms underlying AVM pathogenesis remain poorly understood and the TGFβ pathway responsible for HHT-associated AVM formation are currently unknown. To identify potential biological targets of the TGFβ pathway involved in AVM formation, we performed RNA- and ChIP-sequencing experiments on BMP9 stimulated endothelial cells (ECs) and isolated ECs from a Smad4 inducible, EC specific knockout (Smad4-iECKO) mouse model that develops retinal AVMs. We identified the EC surface receptor, TEK (TEK receptor tyrosine kinase) and its antagonistic ligand, ANGPT2 (angiopoietin-2) as targets of Smad4. In Smad4-iECKO mice, Angpt2expression is robustly increased, while Tek levels are decreased resulting in an overall reduction in Angiopoietin-Tek signaling. Our data indicate that SMAD4 directly represses Angpt2transcription and that blockade of ANGPT2 function with monoclonal antibodies, either before or after AVMs form, prevents and ameliorates AVM formation and normalizes vessel diameters in Smad4-iECKO mice. These rescue effects are attributed to a reversion in EC morphological changes, such as size and shape. Alternative approaches that target ANGPT2 function may have therapeutic value for the improvement of HHT symptoms, such as AVMs.
The presentation will be related to 2 papers:
Vascular Deficiency of Smad4 Causes Arteriovenous Malformations: a Mouse Model of Hereditary Hemorrhagic Telangiectasia. Angiogenesis, 2018
- https://www.ncbi.nlm.nih.gov/pubmed/29460088
Angiopoietin-2 Inhibition Rescues Arteriovenous Malformation in a Smad4 Hereditary Hemorrhagic Telangiectasia Mouse Model. Circulation, accepted Jan 11, 2019.
https://www.ahajournals.org/doi/10.1161/CIRCULATIONAHA.118.036952