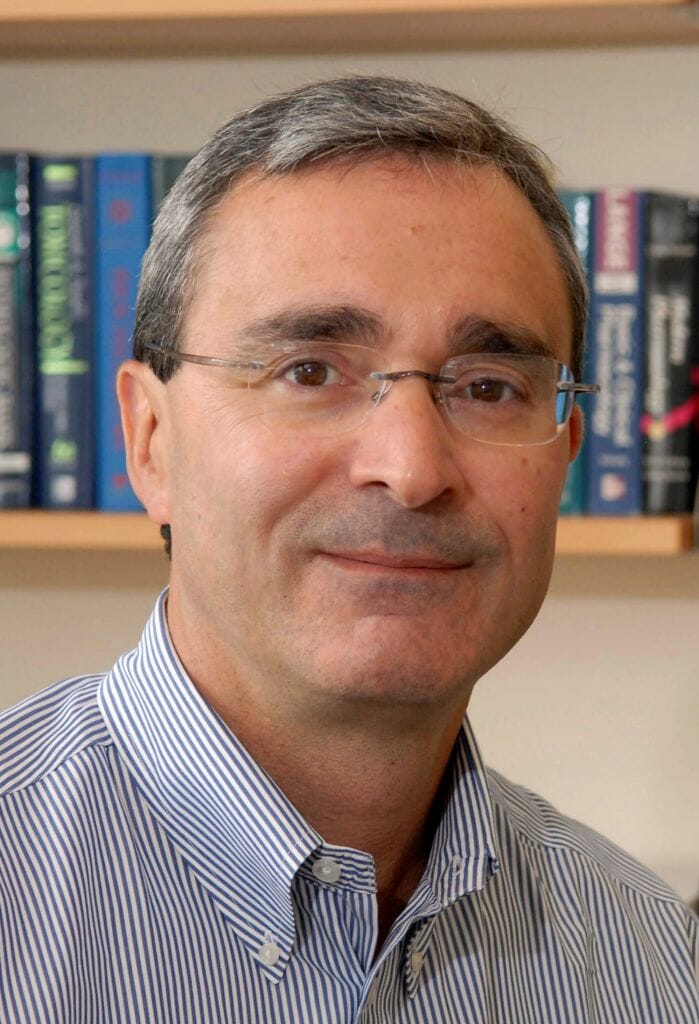 Lipid Metabolism by the Endothelium
WILLIAM C. SESSA, PH.D.
Alfred Gilman Professor of Pharmacology
Vascular Biology & Therapeutics Program
Yale University School of Medicine
Took place on April 11, 2019 at 1:00pm EST
WILLIAM SESSA -
Dr. Sessa's principal contributions to science revolve around the molecular aspects of endothelial nitric oxide synthase activation and how eNOS regulates angiogenesis, vascular permeability, atherosclerosis and vascular remodeling. As a post-doctoral fellow at UVA, he was one of the three labs to clone eNOS. Across his career as a faculty member, his lab has probed eNOS subcellular trafficking, post-translational lipidation, characterized major sites of eNOS phosphorylation, and showed that growth factors and shear stress regulate eNOS protein-protein interactions and NO release from the endothelium. He was the first to demonstrate that eNOS-derived NO regulates angiogenic behaviors of endothelial cells in an autocrine manner in response to VEGF, and it is now appreciated that NO contributes to several of the biological actions of VEGF. Although eNOS was considered a "constitutive gene," his lab demonstrated that eNOS mRNA and protein levels were induced by exercise training, consistent with a critical adaptive response to changes in shear, pressure and flow.
PRESENTATION - 
This webinar, Lipid Metabolism by the Endothelium, will be closely related to his talk, "New insights into vascular control of lipid metabolism," that he presented in the session at Vascular Biology 2018 entitled, Intersection of Lipid Metabolism and Vascular Health.  If you missed the meeting, now is your chance to hear Dr. Sessa's presentation and if you were at the meeting, this is your chance to hear a more in-depth talk and ask the question you weren't able to at the meeting.  The following open access articles may be of interest to you prior to attending the webinar:
Lipid Droplet Biogenesis and Function in the Endothelium (Circulation Research - April 14, 2017)
Caveolin-1 regulates lipid droplet metabolism in endothelial cells via autocrine prostacyclin–stimulated, cAMP-mediated lipolysis cells via autocrine prostacyclin–stimulated, cAMP-mediated lipolysis (Journal of Biological Chemistry - December 4, 2017)