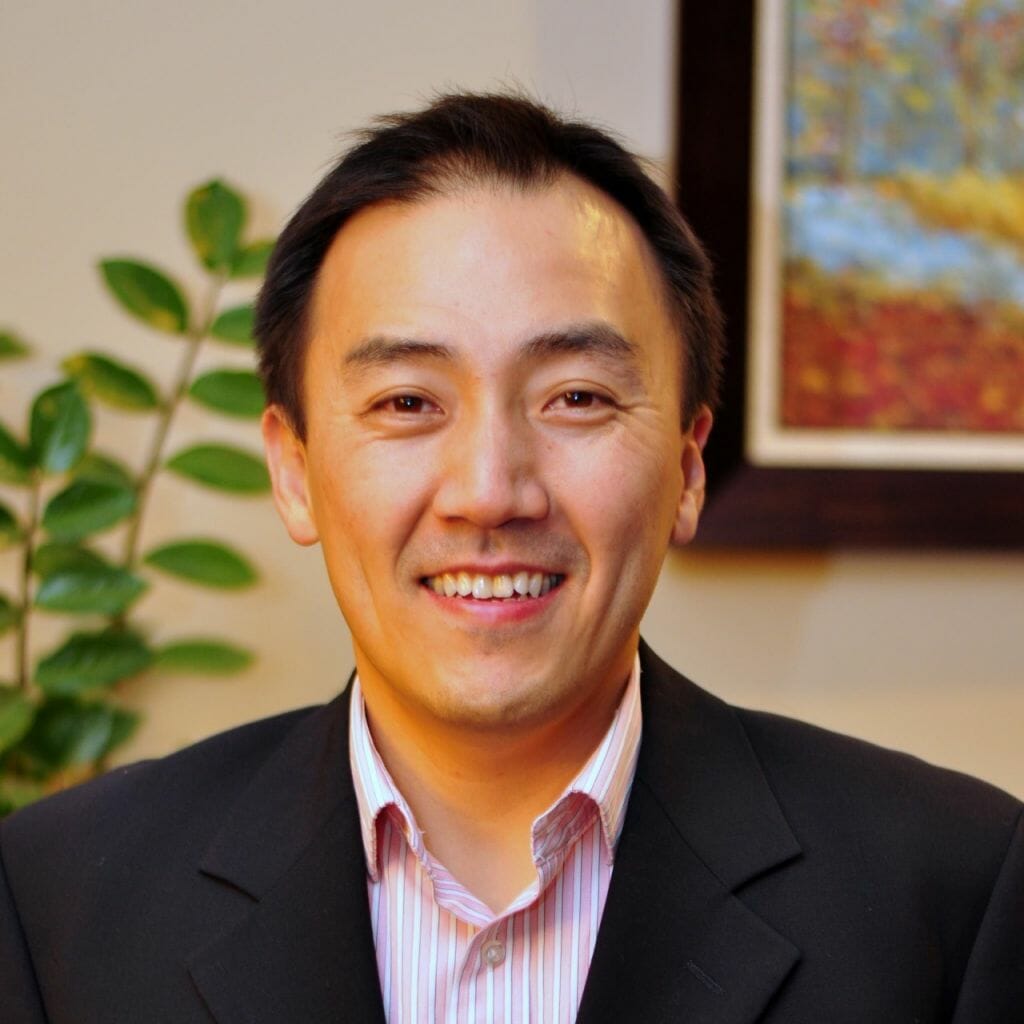 Endothelial Regulation of Metabolic Homeostasis
HYUNG CHUN, PH.D.
Associate Professor
Medicine and Pathology
Yale School of Medicine
Took place on November 14, 2019 at 1:00pm EST
HYUNG CHUN -
Dr. Chun is an Associate Professor of Medicine and Pathology at Yale School of Medicine. He received his bachelor's degree at Harvard College and his medical degree at Johns Hopkins University School of Medicine, after which he pursued training in internal medicine and cardiovascular medicine at Stanford University.  His research group focuses on endothelial mechanisms that regulate vascular homeostasis in health and disease, in disease contexts such as pulmonary arterial hypertension, atherosclerosis, and heart failure.
PRESENTATION -
Dr. Chun's presentation will be closely related to his paper on "Endothelial APLNR regulates tissue fatty acid uptake and is essential for apelin's glucose-lowering effects" - https://stm.sciencemag.org/content/9/407/eaad4000