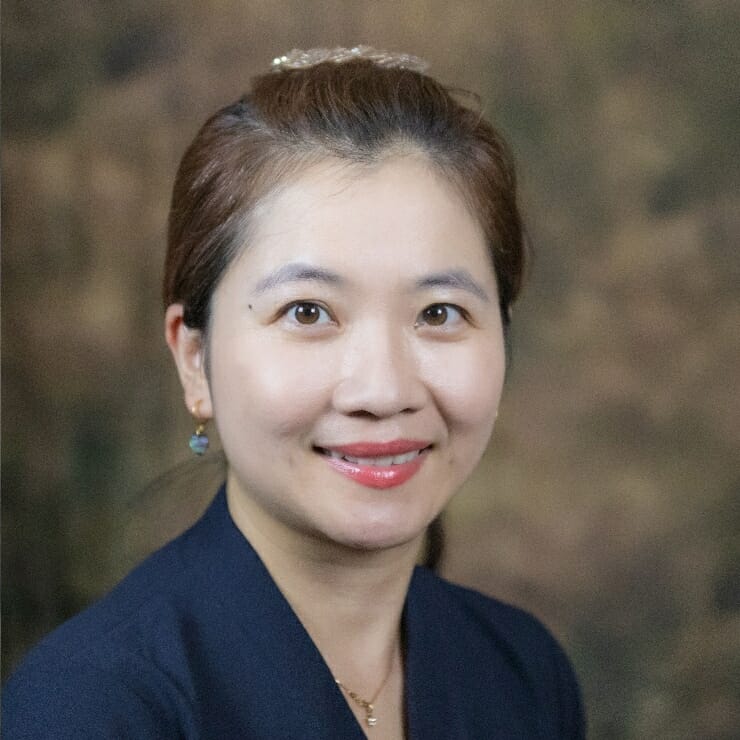 Mural Cell SDF1 Signaling Is Associated with The Pathogenesis of Pulmonary Arterial Hypertension
KE YUAN, PH.D.
Associate Scientific Researcher and Member of the Faculty of Pediatrics
Harvard Medical School
Took place on February 13, 2020 at 1:00pm EST
KE YUAN -
Ke is currently an Assistant Professor in the Department of Pediatrics, Boston Children's Hospital. She received PhD in Biology from Temple University, PA and was then a postdoctoral fellow in the Division of Pulmonary Critical Care Medicine, Stanford University. She is a cellular biologist, and her research focuses on the role of pericytes in the pathogenesis of pulmonary arterial hypertension(PAH). Over her training years, Ke has been recognized nationally as a Parker B Francis Fellow, a fellow of American Heart Association (AHA) and a recipient of AHA Scientist Development Grant, Cournand and Comroe Young Investigator Award and American Thoracic Society Aldrighetti Research Award for Young Investigators​.
PRESENTATION -
Pulmonary artery smooth muscle cells (PASMCs) and pericytes are NG2+ mural cells that provide structural support to pulmonary arteries and capillaries. In pulmonary arterial hypertension (PAH), both mural cell types contribute to PA muscularization but whether similar mechanisms are responsible for their behavior is unknown. Compared to healthy controls, PAH pericytes and PASMCs exhibit a significant overlap in gene expression patterns. SDF1, a chemokine involved in chemotaxis and angiogenesis, was highly expressed in both PAH PASMCs and PAH pericytes, suggesting a pivotal role in PAH mural cell behavior. NG2-selective SDF1 knockdown was protective against hypoxia-induced PH in mice. In culture, SDF1 stimulation can trigger hypercontractility and hyperproliferation of healthy pericytes, whereas its knockdown can partially normalize PAH pericyte behavior. In conclusion, SDF1 is responsible for mural cell dysfunction and pharmacological inhibition could help prevent and reverse muscularization of small distal vessels in PAH.