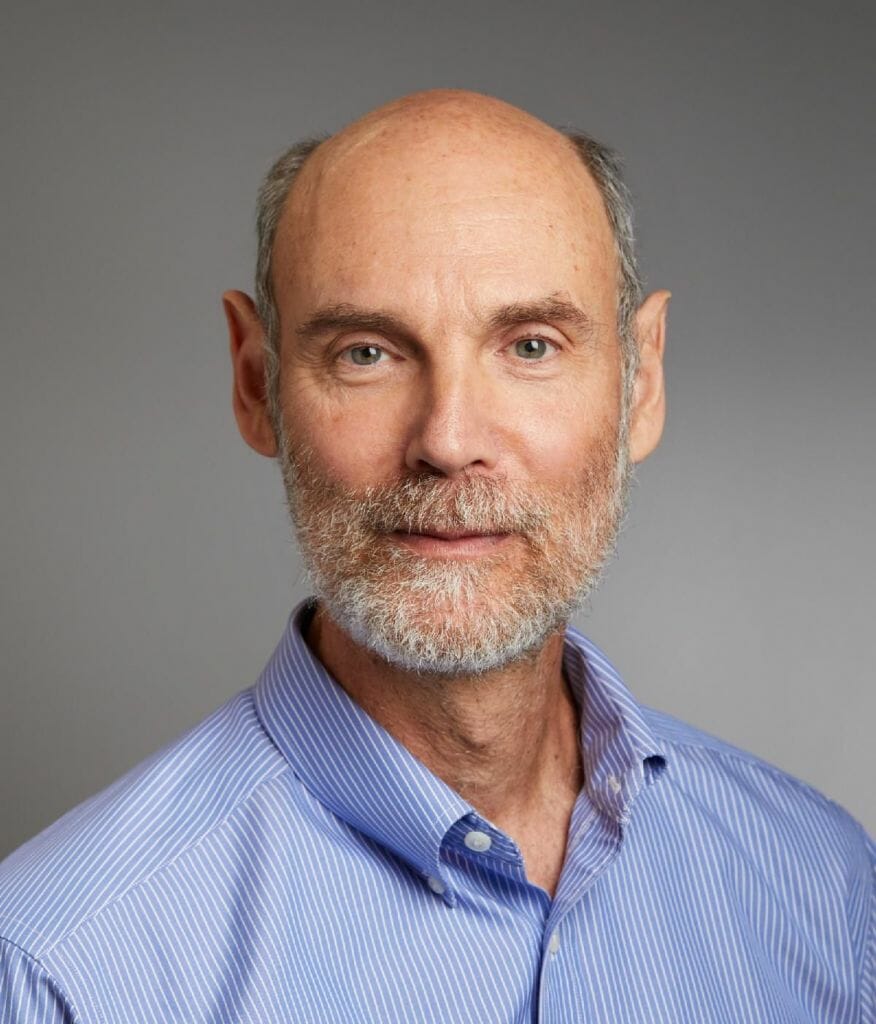 Matrix remodeling and integrin signaling in endothelial function and dysfunction
MARTIN SCHWARTZ, PH.D.
Professor of Medicine
Division of Cardiology
Department of Cell Biology
Yale School of Medicine
Took place on May 14, 2020 at 1:00pm EST
MARTIN SCHWARTZ -
Martin Schwartz is a Professor of Medicine (Cardiology) and Professor of Biomedical Engineering and of Cell Biology at the Yale School of Medicine. He earned a BA in chemistry from New College in Sarasota FL and a PhD in physical chemistry from Stanford, where he worked in Harden McConnell's lab on biophysics of phospholipid membranes. He did postdoctoral research in biology at MIT in the laboratory of Richard Hynes where he studied interactions of fibronectin with cells and other proteins. He was on the faculty at Harvard Medical School, Scripps Research Institute and the University of Virginia prior to moving to Yale in 2011.
Starting in the 1980's, his lab was among the first to report that;
· integrin-mediated adhesion could regulate signaling pathways in cells,
· integrin-mediated adhesion promotes cell survival,
· integrins synergize with growth factor receptors to activate growth signaling pathways, and
· regulate Rho family GTPases.
His lab has also elucidated mechanotransduction pathways by which endothelial cells respond to fluid shear stress to activate inflammatory pathways linked to atherosclerosis.
His current research program combines studies using biophysical, cellular and animal approaches to important questions about integrin signaling, mechanotransduction and disease in the vascular system.
PRESENTATION -
Work from his lab and others over the past 15 years has shown that the endothelial basement membrane is a major determinant of endothelial phenotype in disease and remodeling. His talk presented findings that revealed both widespread biological significance and unexpected molecular mechanisms by which the relevant integrins control intracellular signaling that governs these effects.