Rio Sugimura, M.D., Ph.D.
School of Biomedical Sciences
Li Ka Shing Faculty of Medicine
University of Hong Kong
Hong Kong, China
Primary Research:

Our Blood Engineering Lab (BEL) has been launched at the University of Hong Kong in December 2020. The mission of the BEL is to define fundamental principles of anti-cancer immune cells and apply these insights toward improving chimeric antigen receptor (CAR) technology and anti-PD-1 immunotherapy. We apply cutting-edge approaches including single-cell RNA sequencing, molecular barcoding, organoids, and stem cell differentiation. The goal is to invent new tools for understanding and treating cancers.
Lab Web Site: https://www.riosugimura.com/
Members of the laboratory: 
Handi Cao, PhD (Post-doctoral Fellow)
Yiming Chao, MSc (Technician)
Sanxing Gao, MSc (PhD Student)
Rio Sugimura, MD, PhD (PI)
Sheila Tsang, MSc (Senior Technician)
Kary Xu, MSc (Lab Manager)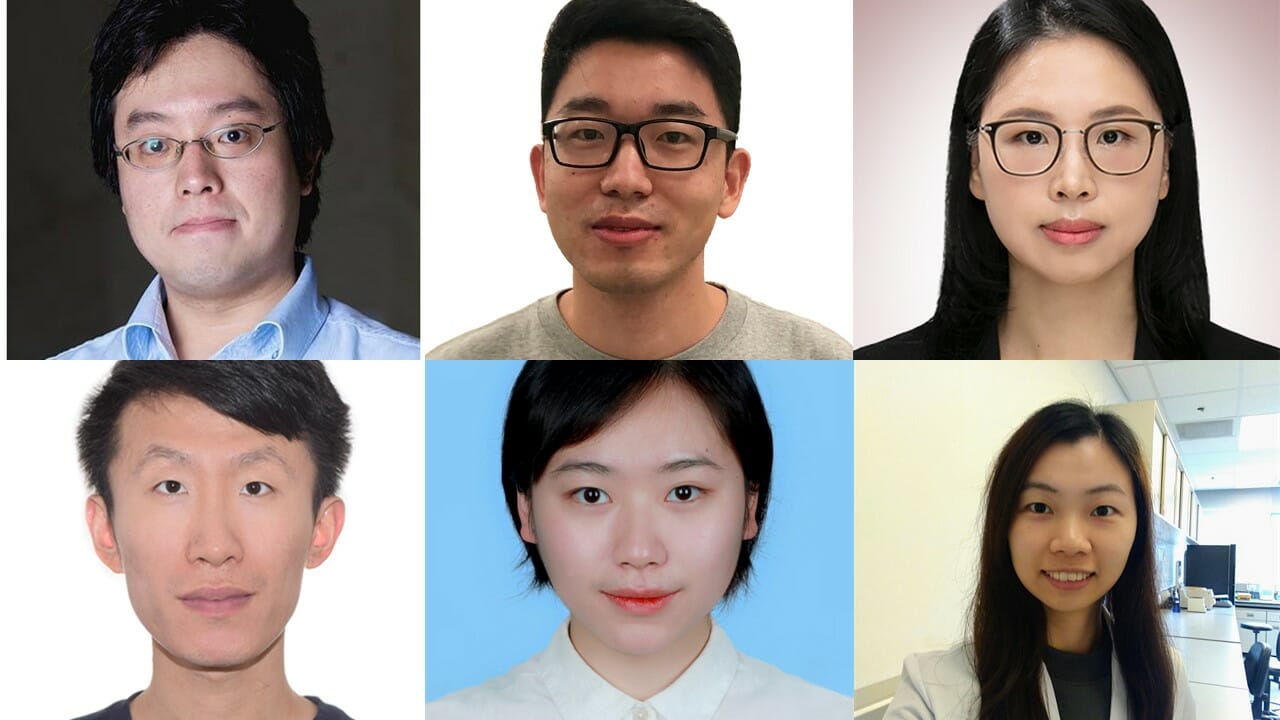 Recent Publications:
Sugimura, R., Ohta, R., Mori, C., Li, A., Mano, T., Sano, E., Kosugi, K., Nakahata, T., Niwa, A., Saito, M., Torisawa, Y. (2020) Biomimetic Aorta-Gonad-Mesonephros on-a-Chip to Study Human Developmental Hematopoiesis. Biomedical Microfluidics. 22.
Ohta, R*., Sugimura, R*., Niwa, A., Saito, M. (2019) Hemogenic Endothelium Differentiation from Human Pluripotent Stem Cells in A Feeder- and Xeno-Free Defined Condition. Journal of Visualized Experiments. *equal contribution.
Sugimura, R. (2019). Derivation of Hematopoietic Stem and Progenitor Cells from Human Pluripotent Stem Cells. Methods in Mol. Biol.
Sugimura, R. (2018). The significance and application of vascular niche in the development and maintenance of hematopoietic stem cells. Int. Journal of Hematology. 107, 642-645.
Sugimura, R., Jha, D., Han, A., Soria-Valles, C., da Rocha, E., Lu, Y., Goettel, J., Serrao, E., Rowe, R., Malleshaiah, M., Wong, I., Sousa, P., Zhu, T., Ditadi, A., Keller, G., Engelman, A., Snapper, S., Doulatov, S., Daley, G. (2017) Hematopoietic Stem and Progenitor Cells from Human Pluripotent Stem Cells. Nature. 545, 432-438.
Collaborative Relationships:
We collaborate actively in the University of Hong Kong (HKU) region, and beyond. Our HKU collaborations include the Centre of Translational Stem Cell Biology, Queen Mary Hospital, The Dr. Li Dak-Sum Research Centre, and Stem Cell and Regenerative Medicine Consortium. Our international collaborations include the University of Cambridge (UK) and the University of Pavia (Italy).
Recent Presentations:
2019 Spatial-Temporal Regulations in Human Developmental Hematopoiesis. The University of Pavia, Alessandro Volta Lecture, Italy
2020 Elucidate Mechanisms of Microenvironmental Signals in Human Blood Development. Center for Molecular Medicine, Vienna, Austria
2020 Mechanisms of Microenvironmental Signals in Human Blood Development. The University of Cambridge, MRC Laboratory of Molecular Biology, UK
Lab Motto:
"Come and join our cool science!"