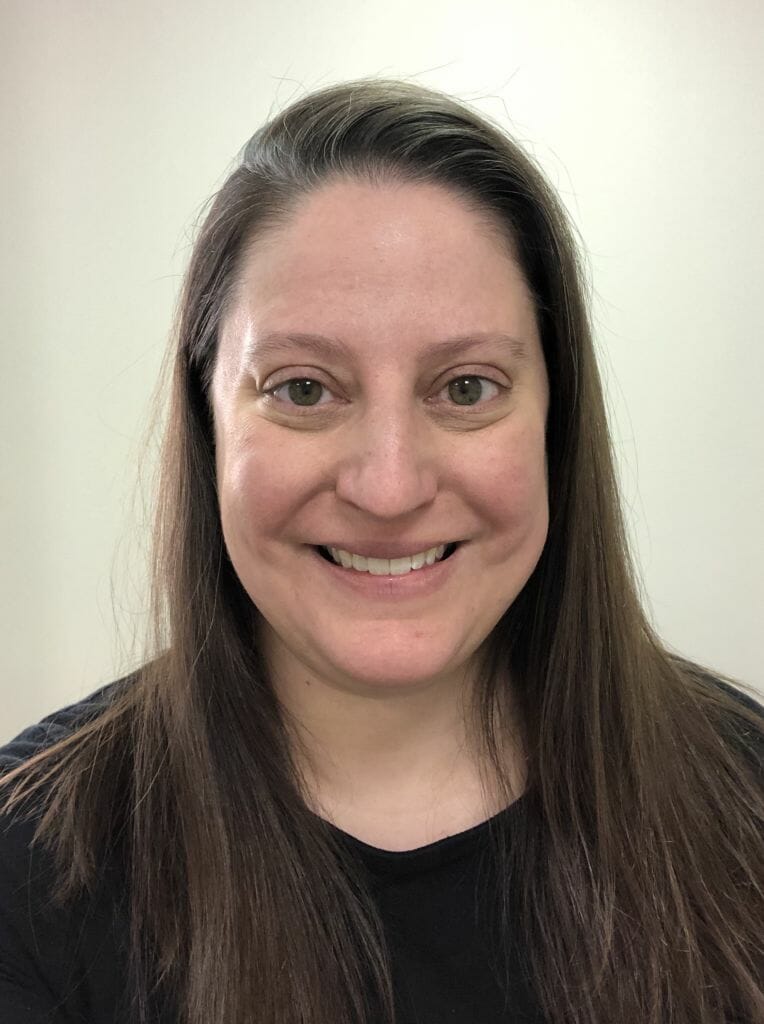 Regulation of endothelial cell-mural cell interactions during development
AMBER STRATMAN, PH.D.
School of Medicine
Washington University in St. Louis
AMBER STRATMAN -
Dr. Amber Stratman received her Ph.D. from the University of Missouri under the direction of Dr. George Davis, and carried out her postdoctoral studies in the laboratory of Dr. Brant Weinstein at the National Institutes of Health. She is now an Assistant Professor at Washington University in St. Louis School of Medicine, where her lab continues to study the role of endothelial cell- mural cell interactions during development.
Presentation -
Abstract: The accumulation of mural cells along arteries during development is a well described phenomenon; however, the molecular mechanism that regulate this preference are still being delineated. My talk will focus on recent advancements in this area and the signaling pathways controlling this process.
Related manuscript:
https://www.nature.com/articles/s42003-020-01462-7/
Registration - 
All participants are required to register. Current NAVBO members in good standing can register for free, non-members will be charged $25 for each webinar.  Once registration is complete, each registrant will receive a link to the recording.
If you have any questions, please contact bernadette@navbo.org.