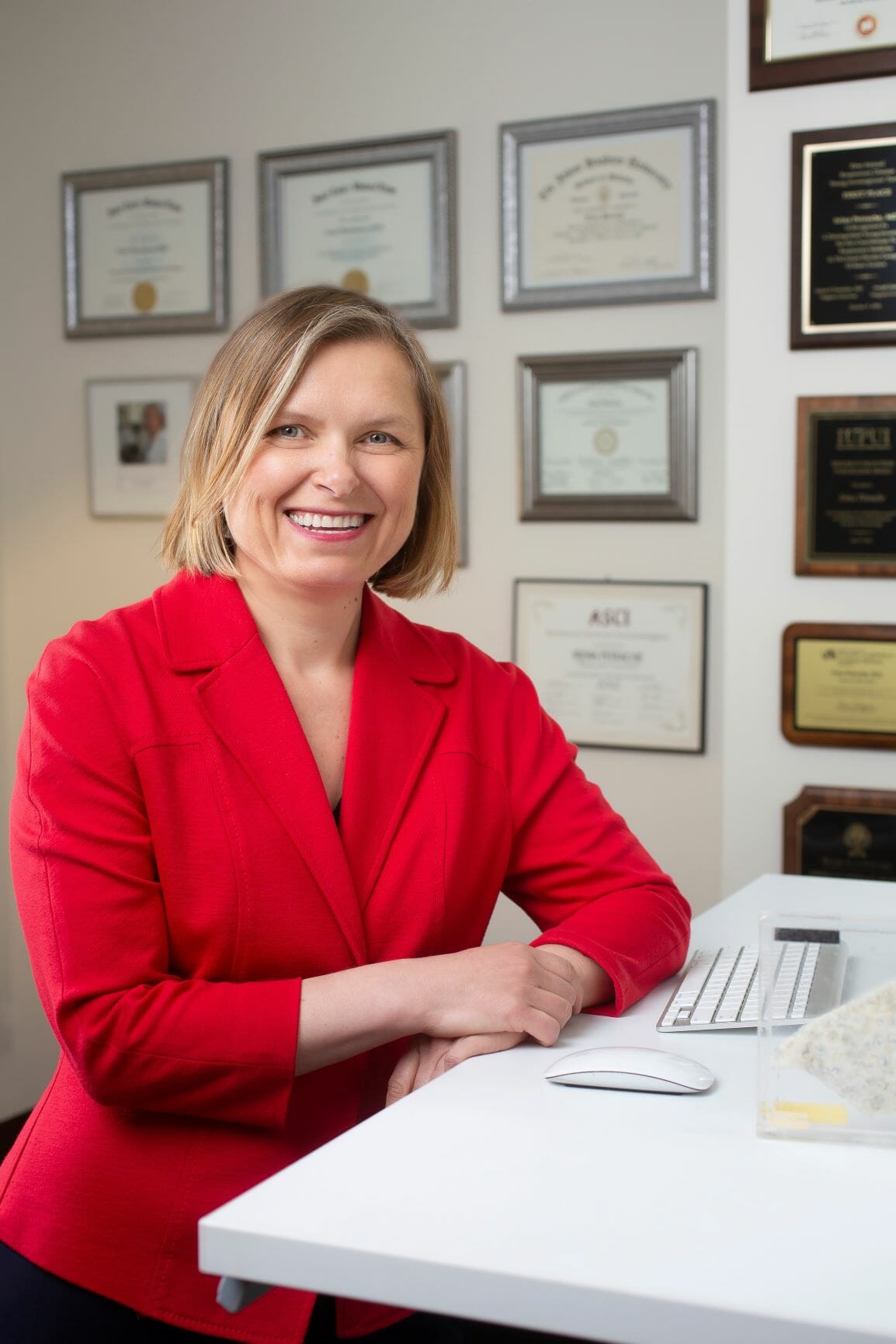 Lung Injury Repair by the Pulmonary Microvasculature
IRINA PETRACHE, M.D.
Department of Medicine
Division of Pulmonary, Critical Care & Sleep Medicine
National Jewish Health
IRINA PETRACHE -
Dr. Petrache is the Chief of Pulmonary, Critical Care, and Sleep Medicine and pulmonary specialist who studies COPD with a particular focus on understanding the development of cigarette induced emphysema and developing new therapies and markers for the disease.
REGISTRATION -
All participants will be required to register. Current NAVBO members in good standing can register for free, however, the registration form must be completed.  Non-members will be charged a $25 fee for each webinar.  Please be sure to follow the instructions in your confirmation email - you must also register at the GoToWebinar site.  Once registration is complete, each registrant will receive a link and unique pin to join the meeting.  We are using GoToWebinar.  The confirmation email will include information about accessing the webinar.
If you have any questions, please contact bernadette@navbo.org.