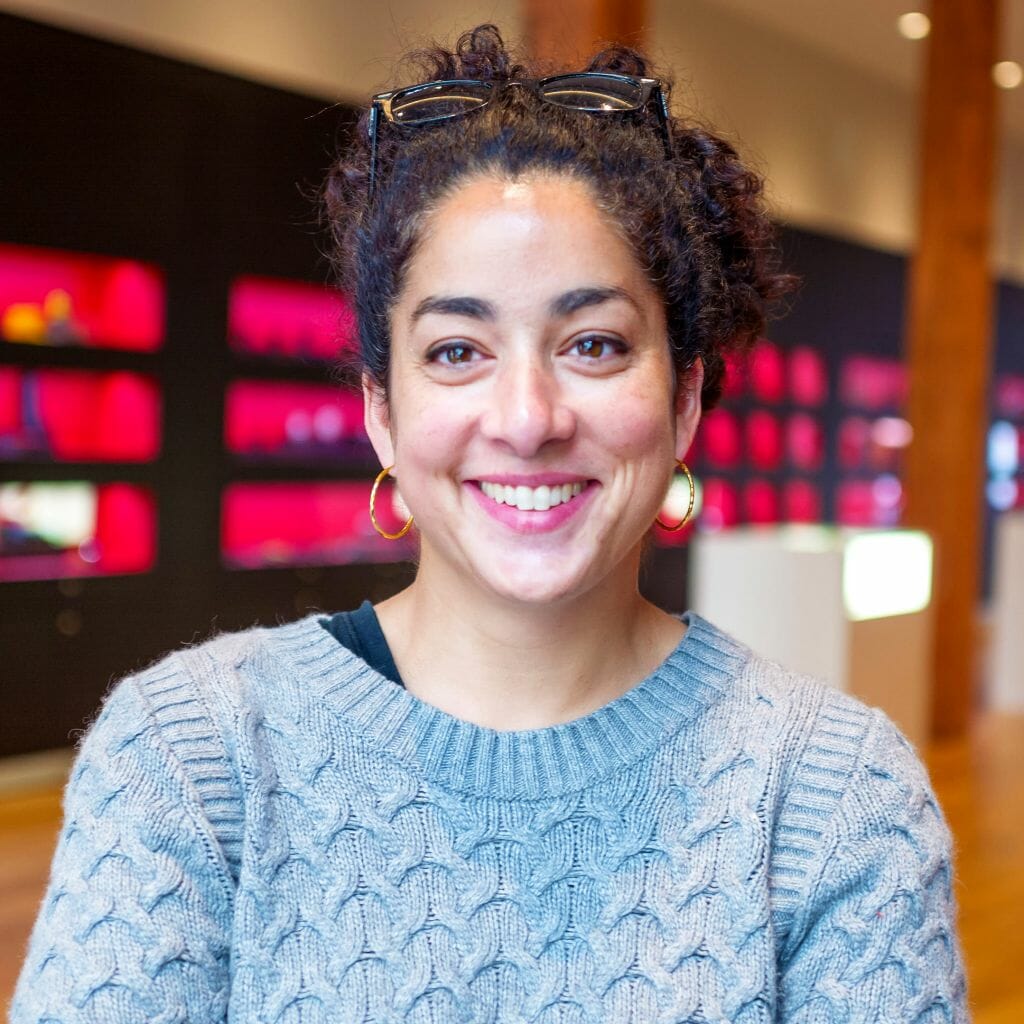 Using single cell approaches to understand neointimal lesion formation and growth in Pulmonary Hypertension
MAYA ELISE KUMAR, PH.D.
Assistant Professor (Research), Pediatrics - Pulmonary Medicine
Stanford University School of Medicine
The webinar took place on September 2, 2022
MAYA ELISE KUMAR -
Dr. Kumar completed her undergraduate education at Williams College and was a Fulbright Scholar in Switzerland in the lab of Denis Duboule before beginning her PhD training at Harvard University in the lab of Dr. Doug Melton, a pioneer in the field of human embryonic stem cells. After graduate school, Dr. Kumar was a postdoctoral fellow in the lab of Dr. Mark Krasnow in the Department of Biochemistry at Stanford University where she developed new methods to probe the behavior of individual cells in the developing lung and used them to understand how healthy airway and blood vessel walls are built and maintained. In her own lab she uses molecular and genetic tools to understand how blood vessels become thickened and blocked in pulmonary hypertension, a devastating disease affecting both children and adults.
PRESENTATION -
Our long-term goals are to identify the cells, cell behaviors and interactions that give rise to pulmonary vascular disease, delineate the molecular pathways that control them, and determine how they can be manipulated to prevent or reverse disease. In our lab, we take a rigorous single cell approach to understand how arteries change in pulmonary arterial hypertension (PAH), a disease characterized by profound vascular remodeling. In PAH, pulmonary arteries narrow due to medial thickening and occlusion by neointimal lesions, which leads to elevated pulmonary vascular resistance and ultimately right heart failure. Therapies targeting the neointima would represent a significant advance in PAH treatment, and by understanding of the cellular events driving neointima formation, and the molecular pathways that control them, we hope to open the door to new treatments. Using a wide array of approaches -- genetic lineage tracing, clonal analysis, single cell RNA-sequencing, bioinformatic interaction mapping, multiplexed in situ hybridization, immunostaining, deep confocal imaging and staged pharmacologic inhibition – we are defining the cell behaviors underlying each stage of vascular remodeling, the progenitor populations that operate at each stage, and identifying the pathways that control them.