Assistant Professor
Department of Cancer Biology
University of Cincinnati College of Medicine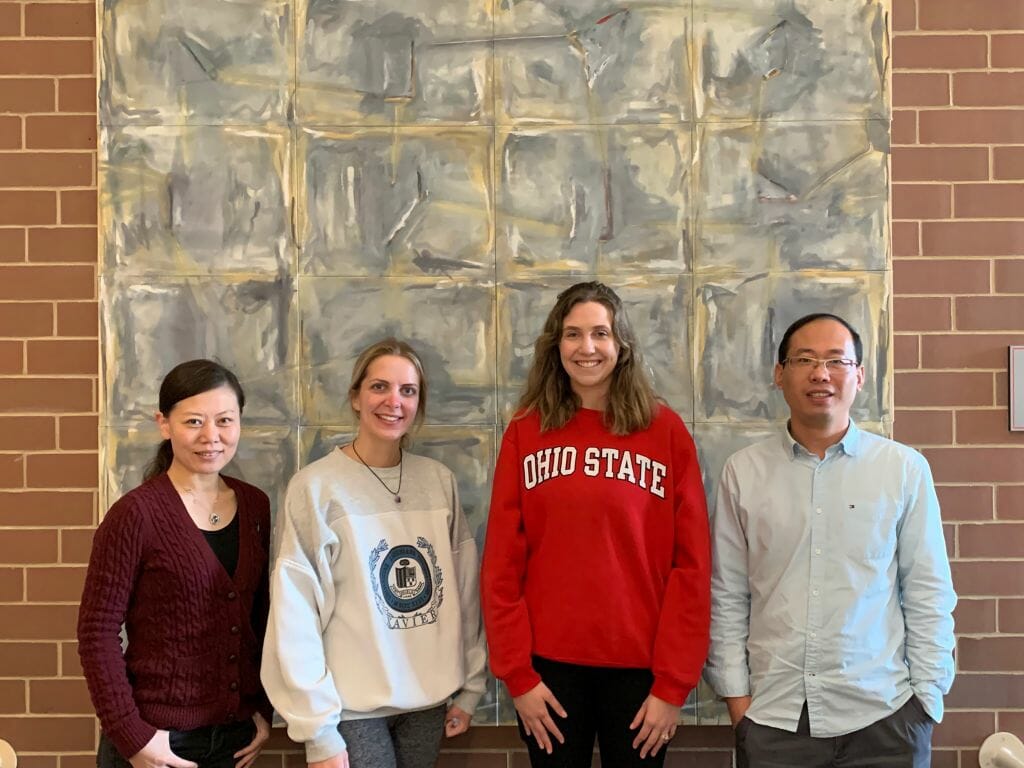 Primary Research:

Our lab has major research interests in vascular biology, metabolism, and the intersection of vascular disease and cancer. We currently focus on elucidating molecular mechanisms underlying vascular diseases, including atherosclerosis and aortic aneurysms, diabetes-associated vascular complications, and tumor angiogenesis. One of the important directions in our lab is the role of transcription factor EB, a master regulator of autophagy and lysosomal biogenesis, in vascular diseases and tumor vascular networks. We use molecular, cellular, genomic, and mouse genetic (conditional knockout, transgenic and mutant knock-in) approaches for the studies and translational research.
Laboratory web site URL:

https://med.uc.edu/depart/cancer-biology/labs/fan-laboratory