Faculty of Biomedical Engineering
Technion - Israel Institute of Technology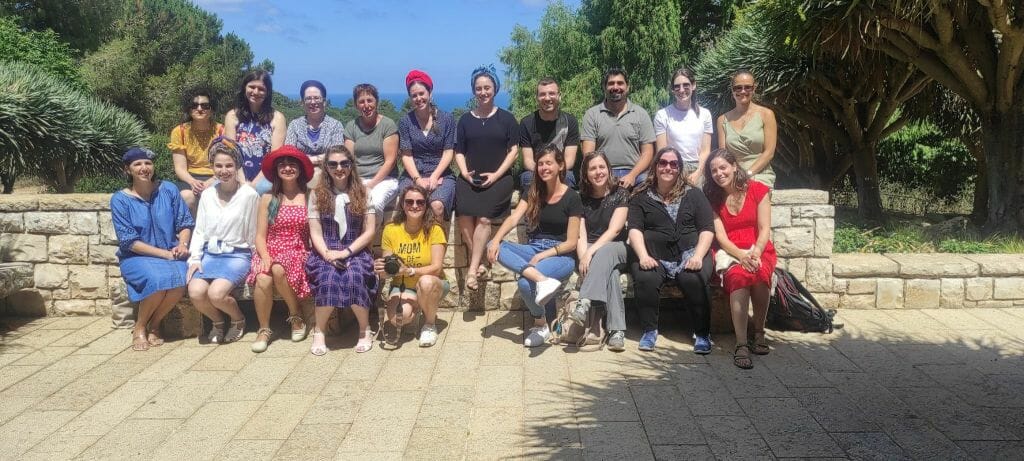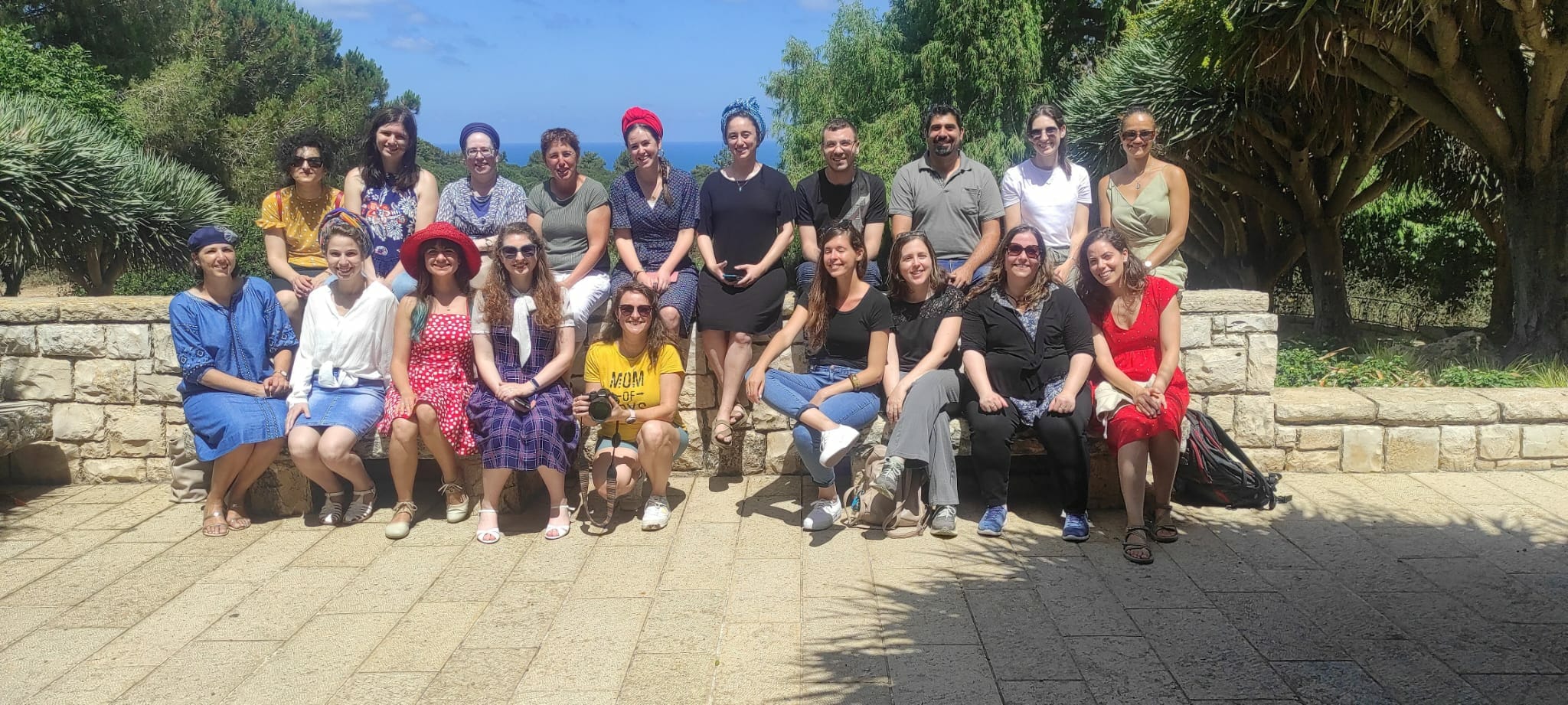 Primary Research:

The Levenberg Lab specializes in the field of stem cell-based tissue engineering. Our focus is on recreating complex tissues in vitro for purposes such as regenerative medicine, disease modeling, and drug discovery. We have expertise in engineering 3D vascularized composite tissues using cutting-edge 3D bioprinting and scaffold-based approaches. By utilizing defined biomaterials and mimicking in vivo settings with mechanical signals, we investigate the mechanisms behind in vitro vascularization and develop multi-scale vasculature in engineered tissues. In addition, our research extends to exosome-mediated spinal cord regeneration and the emerging field of cultivated meat.
Laboratory web site URL:

https://levenberglab.net.technion.ac.il/
Collaborative Relationships:
Gordana Vunjak-Novakovic, Columbia University
David Kaplan, Tufts University
Christopher Chen, Boston University
Andres Garcia, Georgia Institute of Technology
Eran Meshorer, Hebrew University
Francesca Spagnoli, King's College London
Christophe Pierreux Université catholique de Louvain
Kara Spiller, Drexel University
Limor Landsman, Tel Aviv University
Avi Schroeder, Technion
Recent Presentations (invited):
Keynote Speaker ICS Tel-Aviv February 22-23 2022
Plenary Speaker 12 SPCE -TC. Braga Portugal. March 10-11 2022
MedinTechs Paris March 8-9 2022
ISSCR Israel Jerusalem March 30-31 2022
Israel Endocrine society annual meeting Jerusalem April 4-5 2022
7th International Aegean conference Tissue Engineering, Ioannina May 26-31 2022
Plenary Speaker TERMIS EU Krakow 28 Jun 2022
PAN3DP conference Engineering Multicellular Tissues. London. July 19-20 2022.
BIC research symposium August 9-10 2022 Santa Barbara
Keynote speaker BSTE 9th Belgian symposium on Tissue Engineering.  December 2-3 2022
ICI 2022 Innovation in cardiovascular intervention. Tel Aviv December 4-6 2022
FISEB conference. Eilat, February 20-23 2023
Keynote speaker and session chair TERMIS EU. Manchester. March 28-31 2023
Frontiers in cardiac and vascular biology, Weizmann Institute. Rehovot May 21 2023
Horizons in Vascular Biology, Haifa May 16 2023
Upnext The first Israeli conference for technological innovation in healthcare. Tel Aviv. May 29 2023
Biomaterials from basic science of nature's material design to the biotech industry, Rehovot June 12-14
Gordon research conference. Biomaterials and Tissue Engineering. Holderness July 16-21 2023
Gordon research conference. Angiogenesis in Development, Disease and Engineered Tissues. July 30-august 4 2023
Laboratory Motto:
"Vascularize, Integrate, Repair"